Queen's University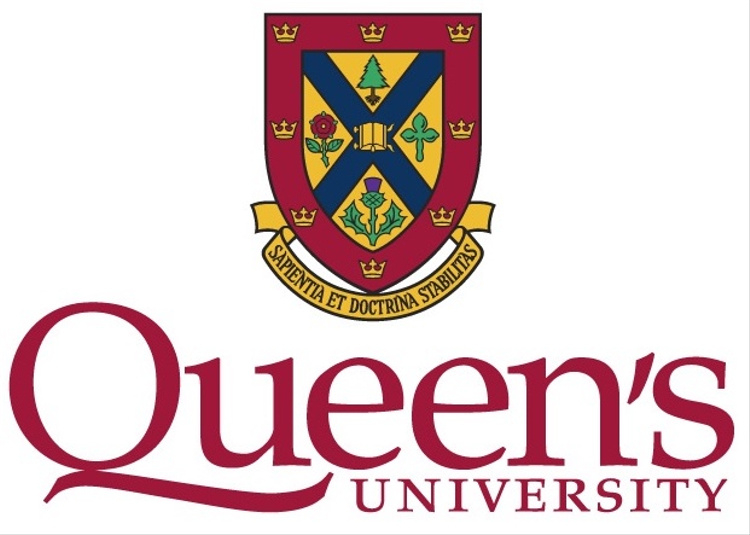 Overview
Founded in 1841, Queen's University in Kingston, Ontario is one of Canada's leading research-intensive institutions, combining quality and intensity in research with excellence in undergraduate and graduate education.
Research is a core component of the mission of Queen's University. A member of the U15, a group of Canada's leading research-intensive universities, Queen's ranks highly in terms of research funding and research intensity amongst universities nationally.
Their commitment to research excellence is evident in the many exceptional national and international accolades awarded to their researchers, most recently Queen's Professor Emeritus Dr. Arthur B. McDonald was awarded the 2015 Nobel Prize in Physics – with co-recipient Takaaki Kajita of Japan – in Stockholm, Sweden.
This excellence, found across disciplines – from health care, the environment, materials, energy, law, economics, culture, and many others – attracts the best students, the best faculty, and the best collaborators from local and global communities, other institutions, government, and industry.
Through their diverse programs, Queen's university promotes social innovation, fosters creative expression, and explores how societies work best. And it's this culture of excellence that has made Queen's one of Canada's leading research universities.
Queen's Partnerships and Innovation
The Queen's Partnerships and Innovation (QPI) team supports the advancement of partnerships, research collaborations, and knowledge mobilization as well as innovation, entrepreneurship, and economic development. The QPI team develops and facilitates partnerships with industry, governments, not-for-profit organizations, and other academic institutions to advance the research enterprise at Queen's and the commercialization of inventions, and to strengthen the regional innovation ecosystem in Kingston and Eastern Ontario. 
With support from external funding, the QPI team offers numerous services, resources and programs to support entrepreneurs, including those from Queen's, and to accelerate the growth of startups and small to medium-sized enterprises (SMEs) within Kingston and Eastern Ontario. The team has transformed more than 1,000 invention disclosures into hundreds of technologies covered by at least one patent; additionally, the team has supported the founding and-or acceleration of hundreds of startups and SMEs in the Kingston region.